The seriousness of the work and the quality of the products have guaranteed the success and growth of the company over the years.
With 8,500 m² of built area, Eletropoll Trays offers to the market electrical ducts, profiles, beds, accessories, fasteners and support, busbars for lighting and related products.
The Tray Unit has achieved excellent certifications.
Through its qualified team, its expressive stock, the safety and state-of-the-art technology that involve its processes, the short manufacturing time, and the quality of its products, the Tray Unit has conquered the ISO 9001 certification.
Galvanization Process
The unit stood out in the market for being one of the first companies in Brazil to implement the hot-dip galvanization process, which is a priority in construction sites, due to the high protection of the coating and the durability of the material.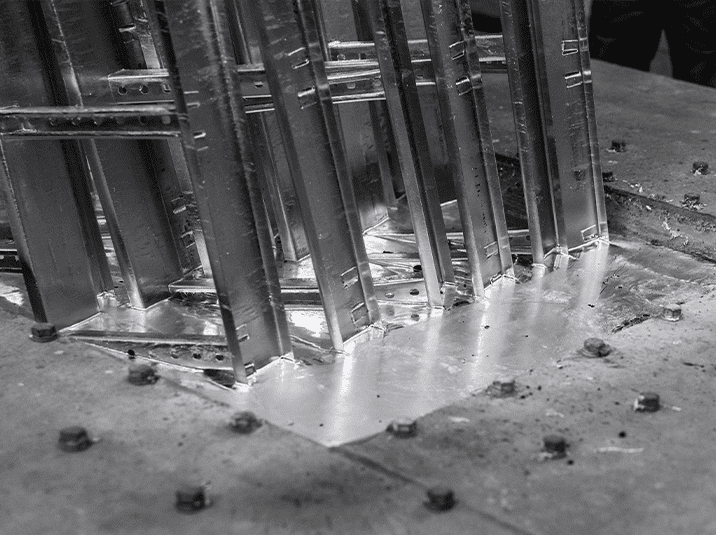 We implanted the 360º ferrule gutter product
The structural gutters with 360º ferrule guarantee a better performance and mechanical resistance, where Eletropoll Group guarantees the best quality in the market, when compared to normal models with the same plates.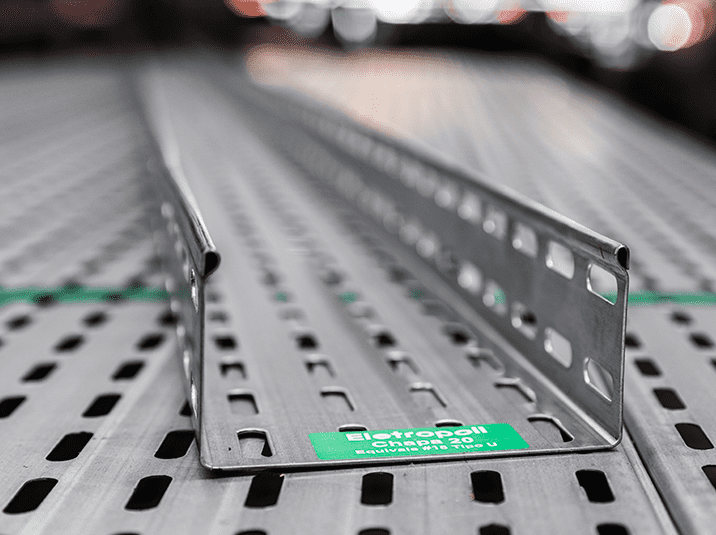 Featured Product
The Quick Joint reduces up to 85% of the time spent in installations of Electrocutting. The entire production process of the Grupo Eletropoll involves cutting edge technology and a highly qualified team, with the goal of providing high quality products, practicality, strength and maximum safety to operators.























Contact us
Do you have any questions or wish to contact us?
Fill out the form below and we will contact you soon!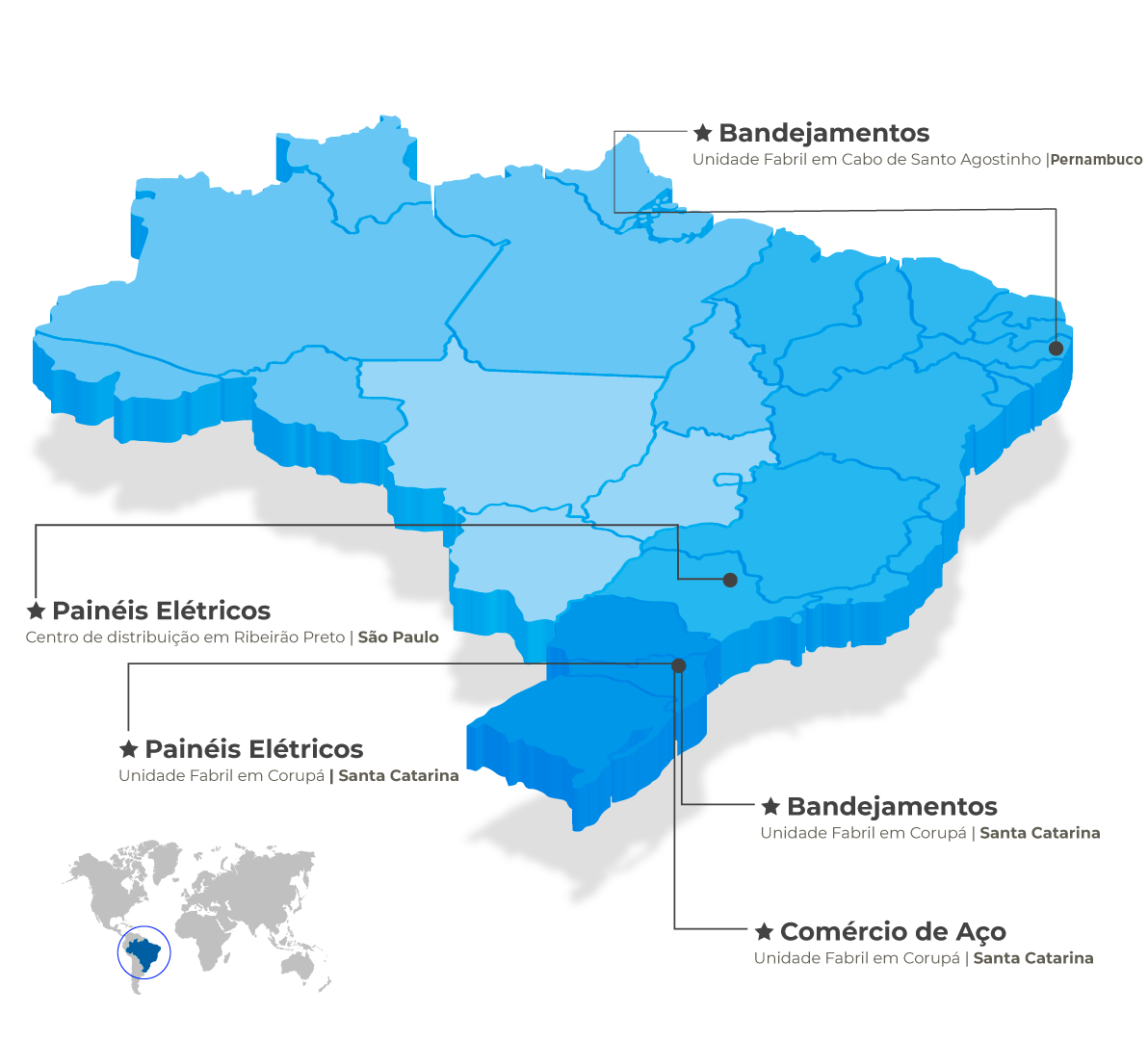 News
Sabrina Eletropoll
Another delivery, another work supplied with our products Cable beds are recommended for large installations, this line is ideal for conducting and distributing large amounts of wires and cables. Allows greater ventilation and
thiago
Once again, our products recognized by the market. Eletropoll is among the "Products of the Year 2020", according to a survey conducted by Revista Eletricidade Moderna, which chooses the best-selling brands in the
thiago
Developed based on our commitment to Innovation and Quality, the ZK2L Panel line has numerous advantages: - Profile with 20 folds; - Dismountable (on request); - Applicable to all low voltage protection and command
Newsletter
Get the best industry news, directly to your e-mail.