Our Products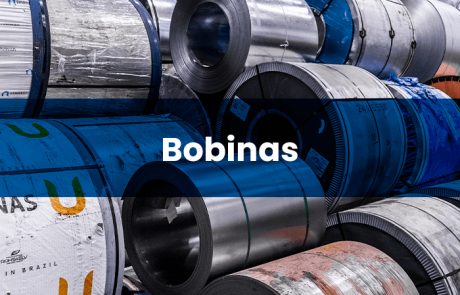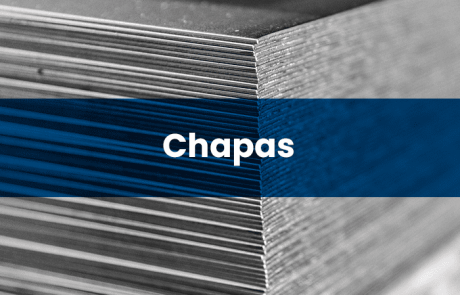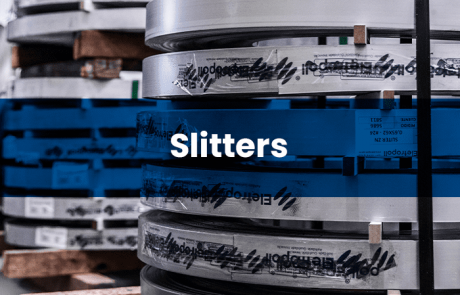 Eletropoll Steel Trading is focused on offering solutions in steel processing and material trade.
Currently, this unit has a built area of 4,000 m², in expansion process, a total area of 12,000 m² . Following the same principles of the group, in this unit you will also find high-tech machinery and a vast stock of materials, providing more quality and agility to all its customers.
Some of the differentials are:
Sale of products in small quantities;

Material with quality certificate;

No minimum weight restriction for orders.
Products we sell
Reels – FQ, FF, ZC e XADREZ;
Sheets –

FQ, FF, ZC e XADREZ;

Thick Sheet (Plate) for immediate delivery, from 35x2440x6000 to 25,5x2440x6000. Other measures and thicknesses upon request;
Slitter –

FF e ZC;

Cutting Slitter from 8 mm width – FF, ZC, FQ e INOX;
Sheets and Slitter – upon request;
Aluminum;
Plates on request.
The best delivery time in the region
Honoring its commitments, Eletropoll guarantees agility and quality at the time of delivery. We have the fastest delivery time of the market.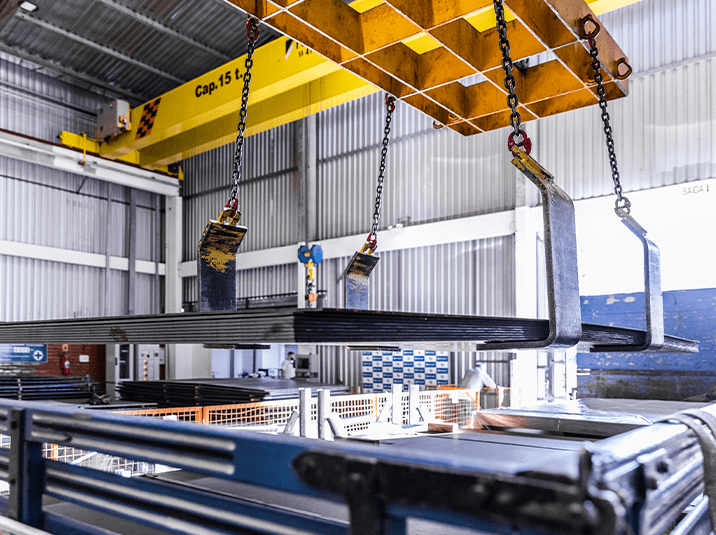 Personalized customer service
We have a complete, high-performance team, which offers a personalized and differentiated service, treating each customer in a unique and special way.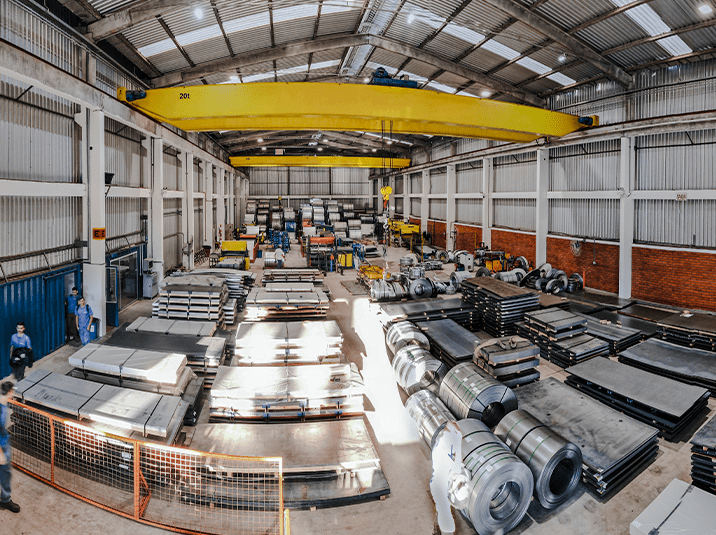 Contact Us
Do you have any questions or wish to contact us?
Fill out the form below and we will contact you soon!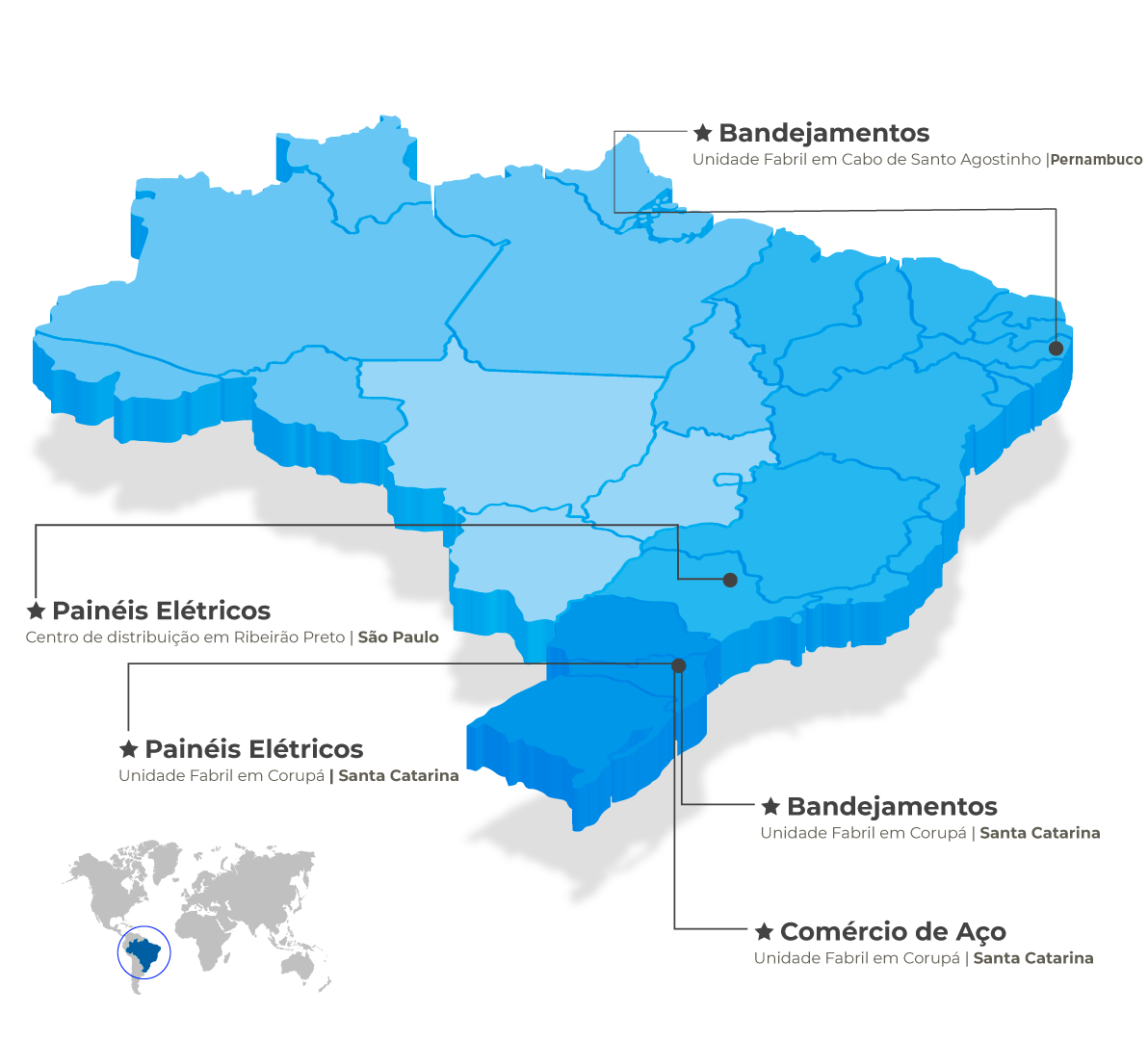 News
Sabrina Eletropoll
Another delivery, another work supplied with our products Cable beds are recommended for large installations, this line is ideal for conducting and distributing large amounts of wires and cables. Allows greater ventilation and
thiago
Once again, our products recognized by the market. Eletropoll is among the "Products of the Year 2020", according to a survey conducted by Revista Eletricidade Moderna, which chooses the best-selling brands in the
thiago
Developed based on our commitment to Innovation and Quality, the ZK2L Panel line has numerous advantages: - Profile with 20 folds; - Dismountable (on request); - Applicable to all low voltage protection and command
Newsletter
Get the best industry news, directly to your e-mail.