Our Products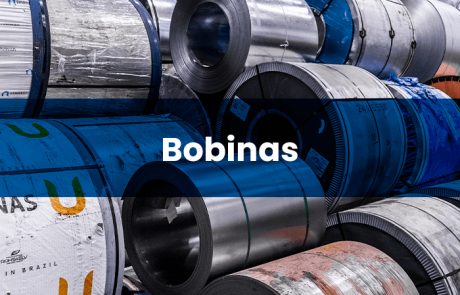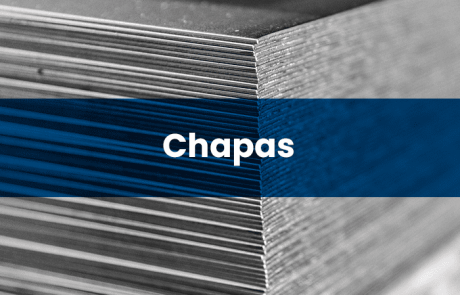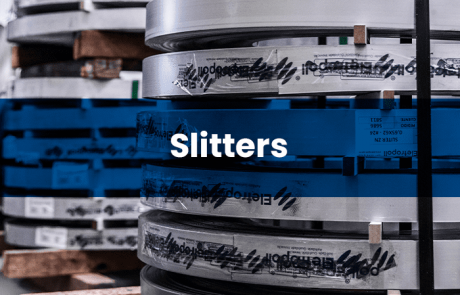 Eletropoll Steel Trading is focused on offering solutions in steel processing and material trade.
Currently, this unit has a built area of 4,000 m², in expansion process, a total area of 12,000 m² . Following the same principles of the group, in this unit you will also find high-tech machinery and a vast stock of materials, providing more quality and agility to all its customers.
Some of the differentials are:
Sale of products in small quantities;

Material with quality certificate;

No minimum weight restriction for orders.
Products we sell
Reels – FQ, FF, ZC e XADREZ;
Sheets –

FQ, FF, ZC e XADREZ;

Thick Sheet (Plate) for immediate delivery, from 35x2440x6000 to 25,5x2440x6000. Other measures and thicknesses upon request;
Slitter –

FF e ZC;

Cutting Slitter from 8 mm width – FF, ZC, FQ e INOX;
Sheets and Slitter – upon request;
Aluminum;
Plates on request.
The best delivery time in the region
Honoring its commitments, Eletropoll guarantees agility and quality at the time of delivery. We have the fastest delivery time of the market.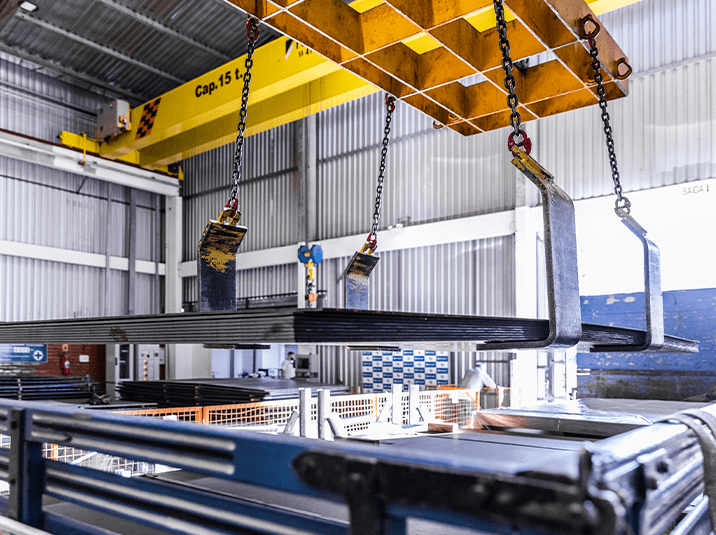 Personalized customer service
We have a complete, high-performance team, which offers a personalized and differentiated service, treating each customer in a unique and special way.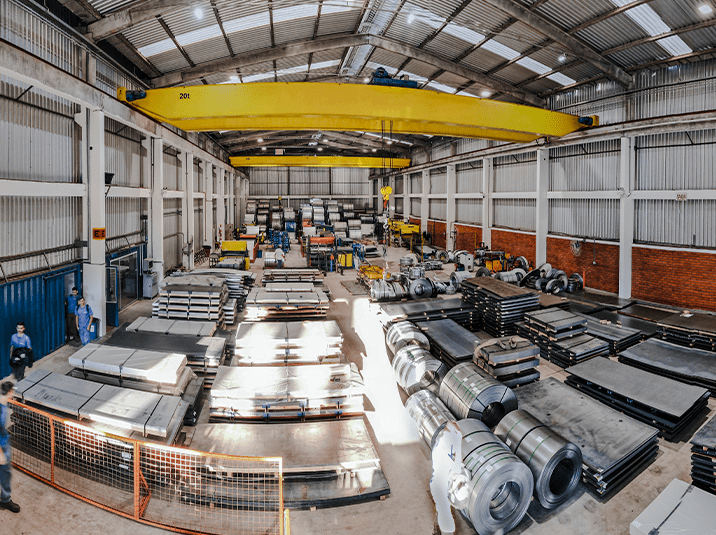 Contact Us
Do you have any questions or wish to contact us?
Fill out the form below and we will contact you soon!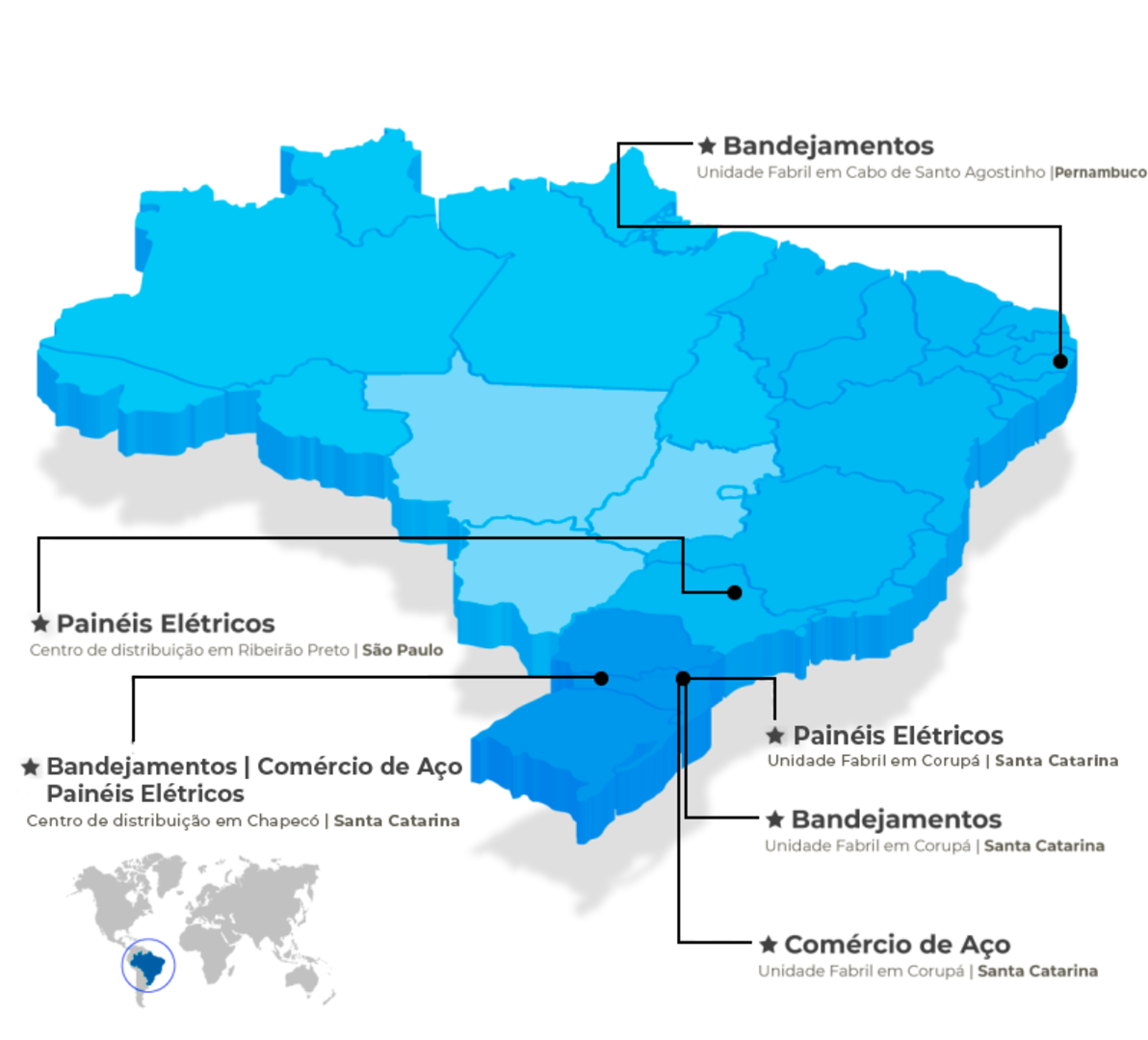 News
Bruna Eletropoll
Dayanne de Paula, president of the Eletropoll Group, participated last night, August 2nd, in the second panel of SC Que Dá Certo, presented in Joinville, at ACIJ. Led by the anchor of NSC Notícias, Fabian
Bruna Eletropoll
Our premise is to facilitate the daily lives of our customers and bring structural security to industries and companies in the productive sector. Cable trays and profiles are installed daily at our customers, with the
Bruna Eletropoll
Eletropoll Group is a reference and a highlight in tray systems in Brazil. There are more than 2,500.00 tons produced per month The Eletropoll Group stands out in the manufacture of products for industrial infrastructure.