Ease of creating products according to the needs and normative requirements in force.
Just a few meters away from the Tray Unit, the Electrical Panel Unit offers solutions in metal enclosures for the packaging of electrical and electronic components.
electronic components.
In its wide product portfolio, modular panels, command boxes and consoles, and medium voltage cubicles also stand out.
Agility and Precision
The cutting, stamping, and bending processes are carried out by conjugated punching machines, laser cutting, guillotines, CNC bending machines, and Bending Center integrated via software, ensuring agility and precision in data transfer and manipulation between Engineering, PPCP, and Production.
Technology in the Electrostatic powder coating line
The electrostatic powder coating line is composed of epoxy, hybrid, polyurethane, and polyester resin-based paints. They follow the international color standard, according to the RAL and Munsell notations, in a standard layer thickness of 80µm, which ensures quality in the finishing of the products.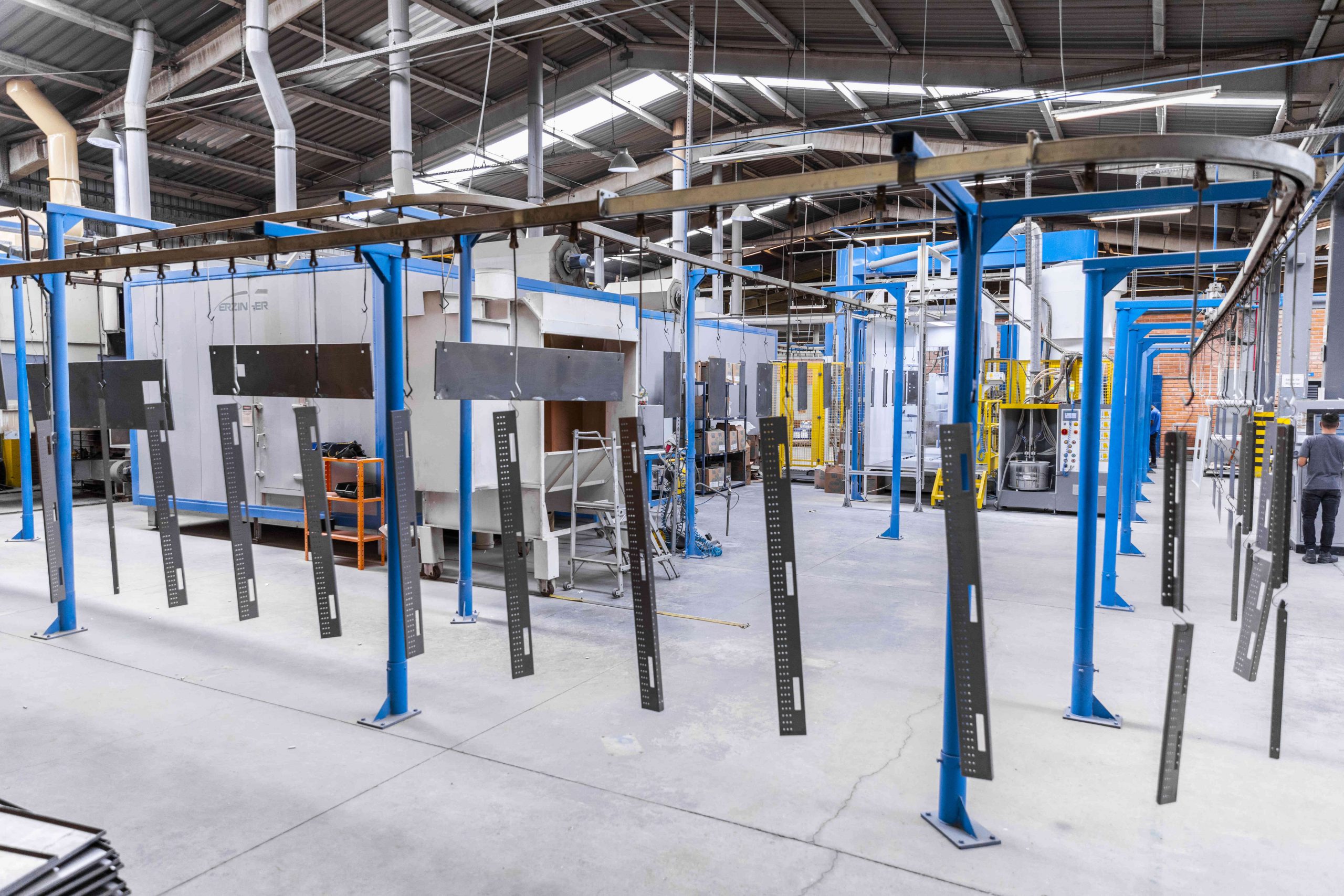 Contact Us
Do you have any questions or wish to contact us?
Fill out the form below and we will contact you soon!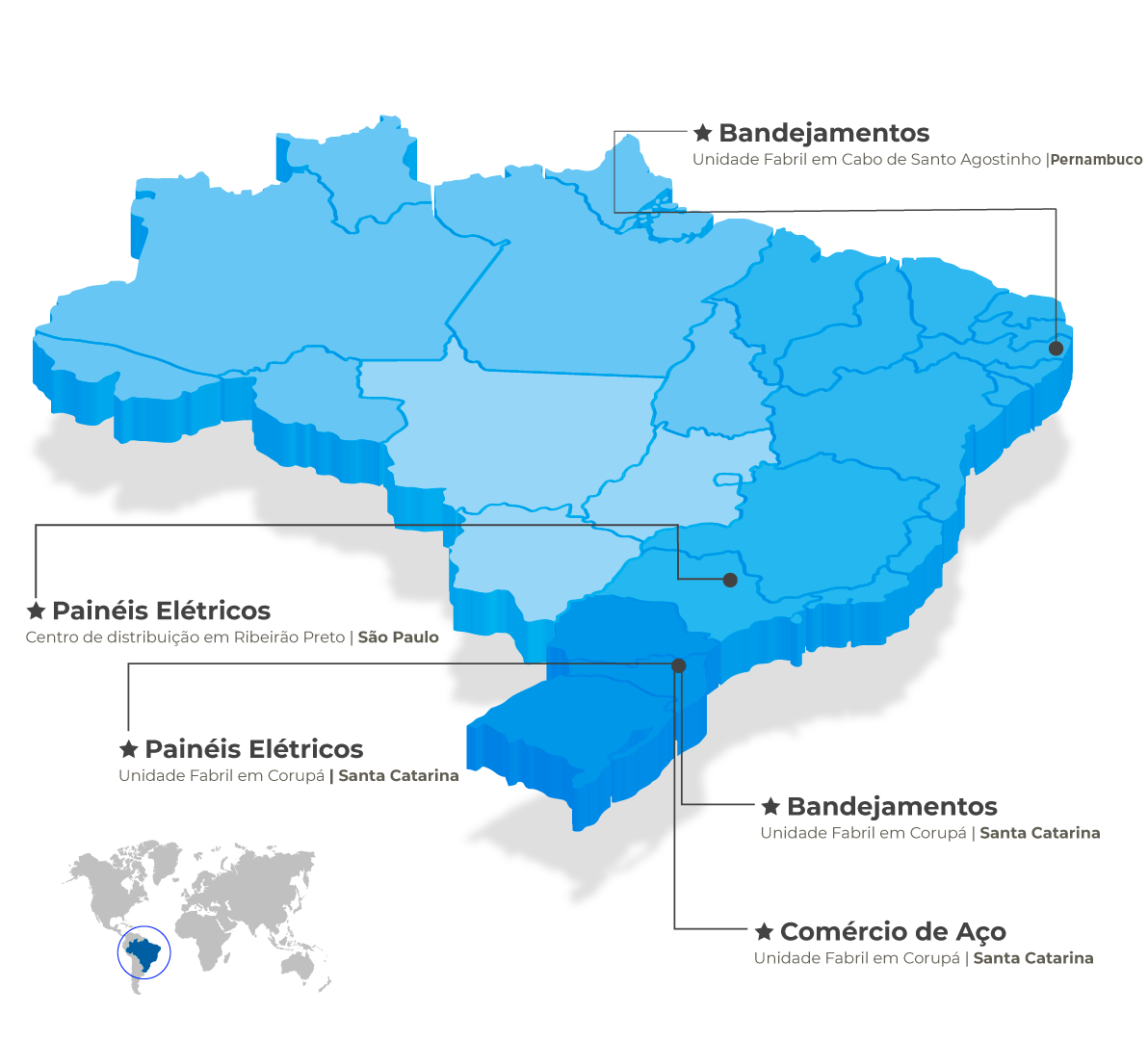 News
Sabrina Eletropoll
Another delivery, another work supplied with our products Cable beds are recommended for large installations, this line is ideal for conducting and distributing large amounts of wires and cables. Allows greater ventilation and
thiago
Once again, our products recognized by the market. Eletropoll is among the "Products of the Year 2020", according to a survey conducted by Revista Eletricidade Moderna, which chooses the best-selling brands in the
thiago
Developed based on our commitment to Innovation and Quality, the ZK2L Panel line has numerous advantages: - Profile with 20 folds; - Dismountable (on request); - Applicable to all low voltage protection and command
Newsletter
Get the best industry news, directly to your e-mail.